Annapolis
Annapolis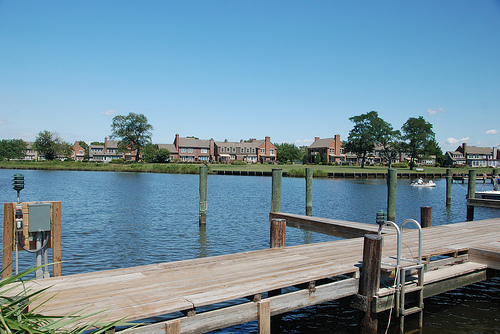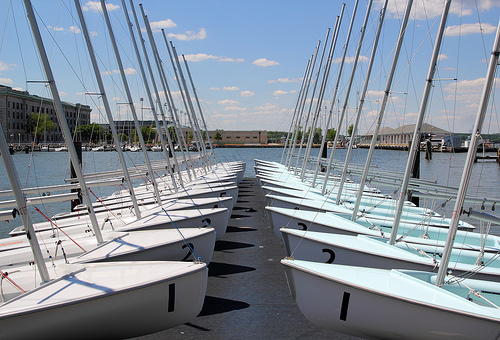 Activities
Annapolis and the Chesapeake Bay is a mecca for individuals with a passion for things to do on the water. Our sailing schools, regattas, and weeknight races provide lovers of all things water with a daily fill of waterfront magic. A host of Annapolis public cruises, private charters, kayaking, canoeing, and paddle boarding opportunities make it easy for kids of all ages to don their water wings and make like a local. Surrounded by the Chesapeake Bay, four rivers and more than 400 miles of shoreline, we are proud of our maritime heritage. Spend a Sunday afternoon exploring the things to do in Deale, Shady Side, and Galesville, and you'll discover just how much the rivers and Bay have shaped the lives of generations of farmers and watermen. The pace picks up as you head toward BWI Thurgood Marshall Airport. Home of Fort Meade and the National Security Agency, Annapolis Baltimore is the cyber security capital of the nation and home to the new Maryland Live! Casino. Whether you are looking for culture or cuisine, nightlife or Navy, art or architecture, spas or sports, you're sure to find great things to do in Annapolis and the Chesapeake Bay.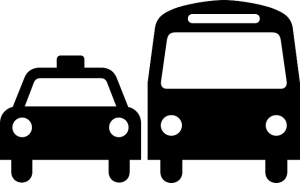 Transportation
Like variety? There are many ways to get around in Annapolis and the Chesapeake Bay. The Maryland Transit Administration has easy tools for finding your way. Whether you are hoping on AMTRAK to Washington DC, taking a MARC train into Baltimore, or grabbing a shuttle to Annapolis. The best way to explore downtown Annapolis is to park your car in one of our public garages and head out on foot. If you prefer, you can park just outside of the Historic District at U.S. Navy-Marine Corps Memorial Stadium and take the shuttle into town. Then, spend the day exploring our attractions, shops, and restaurants. When you've reached your walking quota, simply hail an Annapolis City Circulator trolley for complimentary transportation back to the garage. In a city where all roads lead to the water, sometimes the quickest way to get from point A to point B is to hop aboard a Water Taxi. We recommend that you try one on for size!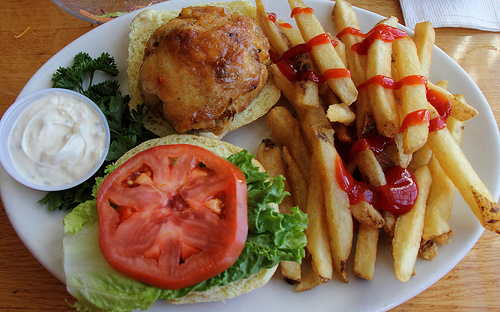 Food & Drink
There's no question... dining and nightlife are the focal point of any destination. Annapolis is exceptional on both fronts, thanks to an incredibly picturesque waterfront backdrop; plentiful access to the bounty of the bay-think Maryland crabs and other seafood; and an energetic, happy-to-be here pulse that reverberates through the locals and naturally extends to those who travel here. Speaking of travelers, Annapolis and the Chesapeake caters to all types. Whether you're a family taking in the historical and nautical sights of Annapolis and the Chesapeake Bay, a couple strolling our quaint brick walkways, or here to visit your favorite midshipman, you'll find an abundance of welcoming, sumptuous places to dine and-if you've got the energy to spare-to hit the town well into the evening hours for live music and entertainment.
Unfortunately there are no self-catering offers at this location at the moment.