Seacoast
Seacoast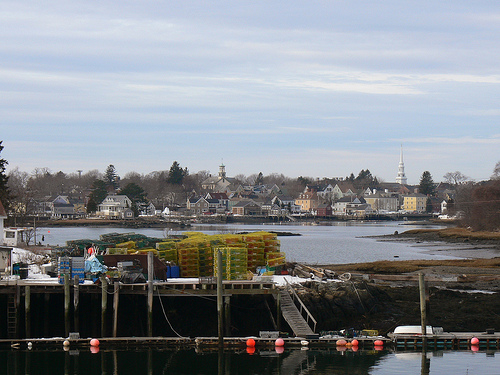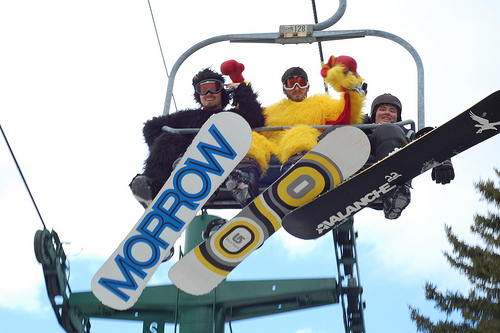 Activities
New Hampshire is a land of contrasts, where you can climb a mountain one day and scuba-dive in a glacial lake the next. Feed Santa's reindeer in July, or surf indoors while January flurries fly. Laze on a beach, or feel the rush of swooping tree to tree on a zipline canopy tour. Catch a chairlift when snow-coated slopes beckon, and again in the fall for a splendid view of our kaleidoscope of colorful foliage. Stalk moose in the Great North Woods, or hunt for bargains at outlet stores. Roar through the woods on an ATV. "Meet" characters from history who shaped our nation, or gaze through a viewer to see the Old Man of the Mountain, whose granite face is gone but not forgotten.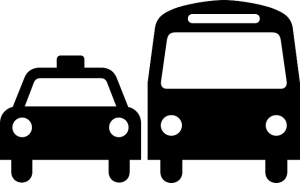 Transportation
There are three major roads leading towards the Seacoast. Interstate 95 cuts through the area, providing the main road from which to enter from either Maine (traveling south) or Massachusetts (traveling North). Interstate 95 is a toll road. From the West Rt. 101 comes from Keene and Manchester and ends at Hampton, providing easy access to the coast, and since it crosses interstate 95, its easy to access other seacoast cities like Portsmouth and Dover. Downtown Portsmouth has a parking garage, and almost all businesses (especially hotels) have available parking, usually free. In the cities metered parking is available on many streets.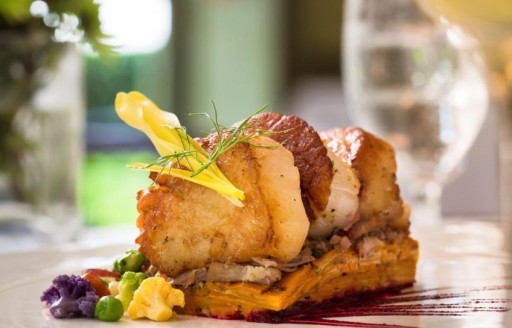 Food & Drink
Allow us to let you in on a few little secrets: Food tastes better in the mountains. Food (especially seafood!) also tastes better near the ocean. And food tastes better when you've been out in the fresh air all day. Food definitely tastes better when it comes straight from the farm. And, when you pair it with a local wine or craft brew, food tastes ... sublime. What does all of this mean? It means you'll dine well in New Hampshire, even if you don't consider yourself a foodie, a wine connoisseur, or a beer snob. And if you do? Unforgettable tastes await: just-caught lobster, freshly picked fruits, eggs collected from cage-free family farms, syrup distilled from New Hampshire sugar maples, handmade chocolates, small-batch beers, potent hard cider and yogurt, ice cream and cheese farm-made with artisanal attention to detail.
Unfortunately there are no self-catering offers at this location at the moment.