Lake Norman
Lake Norman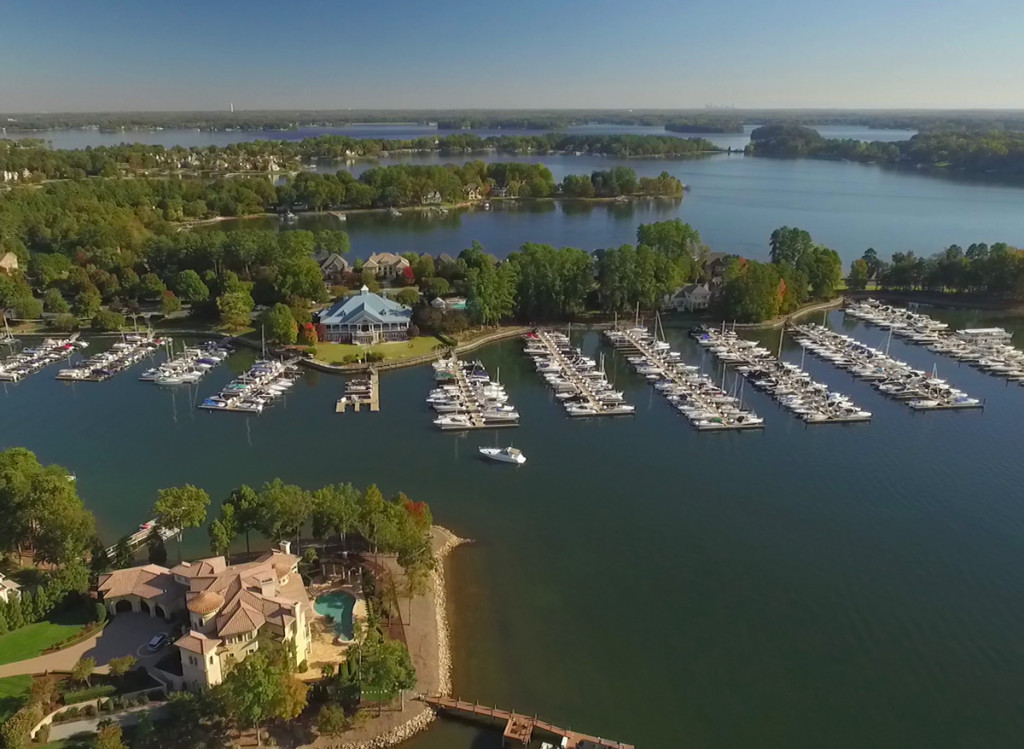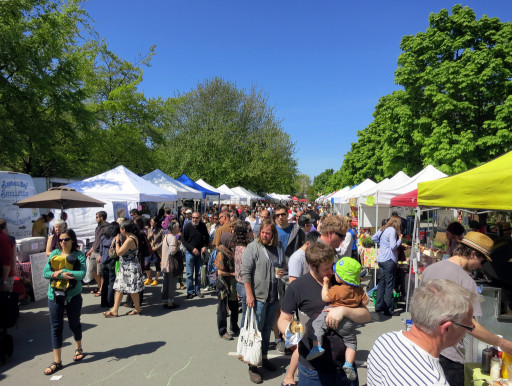 Activities
The Lake Norman area is rich in cultural and community events, and other happenings that are just plain FUN!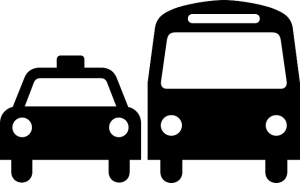 Transportation
Lake Norman is conveniently located 15 miles north of Charlotte, North Carolina. So whether you're arriving from the airport, coming from the city or just navigating out and about around town, there are plenty of transportation options.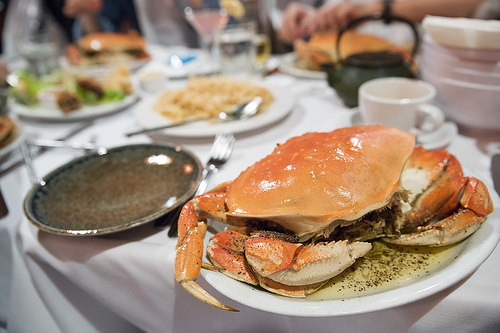 Food & Drink
Whether you're in search of fine waterfront dining, a great pub, delectable treats, a family-friendly local diner, or pet-friendly patios, Lake Norman has it all.
Unfortunately there are no self-catering offers at this location at the moment.