Folly Beach
Folly Beach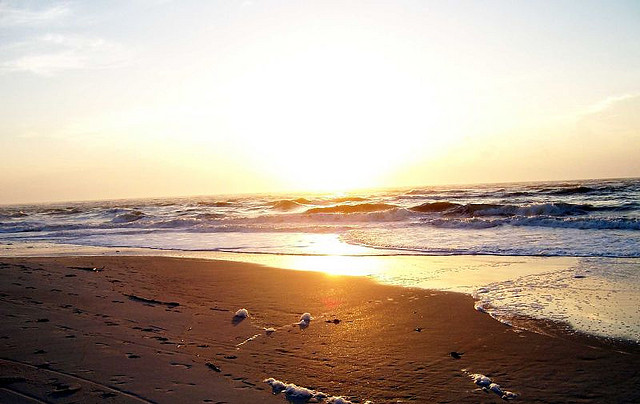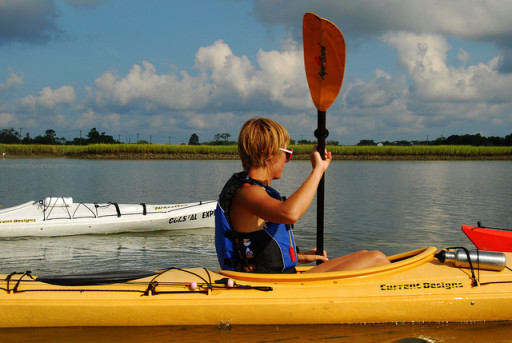 Activities
No visit to Folly Beach is complete without enjoying all of the outdoor recreation opportunities available around the island. Whether you're interested in actively participating or passively appreciating, there are many ways to enjoy our playful and beautiful paradise, and many folks who will help you do it!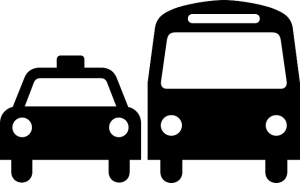 Transportation
Need to get around Folly and the Charleston area without worrying about parking or other hassles that get in the way of having fun? There are plenty of taxis, shuttles, and party buses to get you where you're going!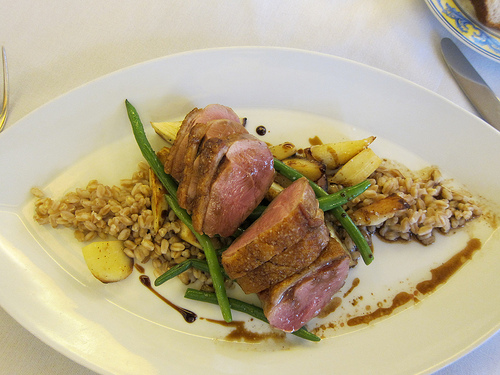 Food & Drink
The biggest decision you'll have during your visit will likely be over where you're going to eat! If you want to dine out, you have more than a dozen restaurants to choose from on Folly Beach, serving a variety of menus. Bon Appetit!
Unfortunately there are no self-catering offers at this location at the moment.