Kiawah Island
Kiawah Island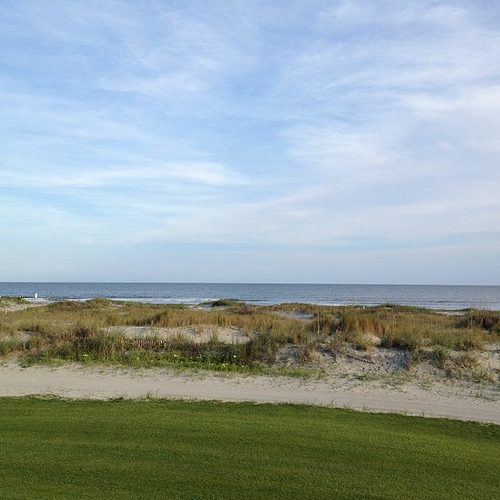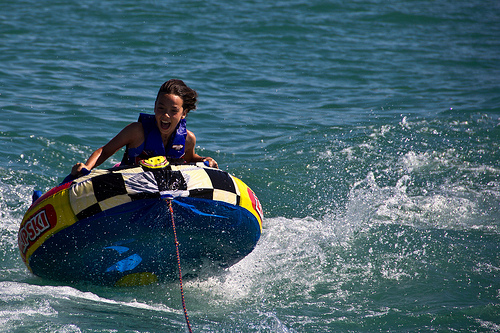 Activities
You will find a variety of recreational outlets: Beach services, Biking, Fishing, Golf, Kayaking, Tennis and more. Wildlife - visit the nature center at Night Heron Park, take your own nature tour on the many miles of bike trails, or embark on a sea kayak journey to enjoy the birds, aquatic life, and vegetation found on Kiawah. Please remember that Kiawah Island is a resort community with a full-time resident population. When you visit, be a courteous neighbor.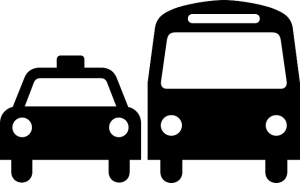 Transportation
By Plane: From Charleston International Airport, you will need to drive out to Kiawah Island. You can either: Starting from I-526, Taxi (typically costs $62 to get to the Kiawah Island main gate). Chartered flights have access to Charleston Executive Airport (airport code JZI), a small airport located 18 miles from Kiawah Island on neighboring John's Island. By Car: To drive to Kiawah Island: Take Interstate 95 to 26 East. I-526 West towards Savannah. At the end of the interstate, turn right onto Savannah Highway/US 17 South. Continue on US 17 South for five miles. At the 5th traffic light, turn left onto Main Road. (Landmark is the BP Gas Station on far corner). Continue on Main Road for 15 miles (it becomes Betsey Kerrison Parkway), after which you will arrive at a circle. Stay in left lane as you enter the circle and go 3/4 way around to exit onto Kiawah Island Parkway. Once on the island, you will pass through the security gate (stay in the left lane). If you are heading to The Sanctuary, drive 2 miles past the gate and turn right at the sign for The Sanctuary.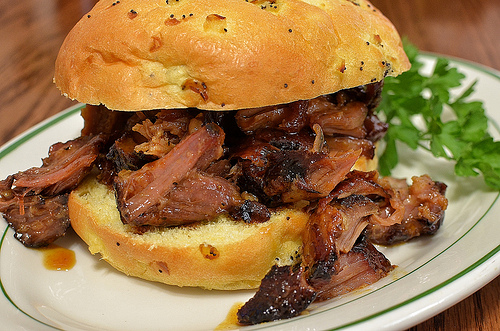 Food & Drink
The flavors of Kiawah are chef driven and locally inspired. Wherever you dine, you'll find creative menus showcasing seasonal ingredients from the Lowcountry's farmers and fishermen. Indulge in a variety of fare, from fine steaks and fresh-caught seafood to favorite Italian dishes and authentic Southern cooking.
Unfortunately there are no self-catering offers at this location at the moment.