Brenham
Brenham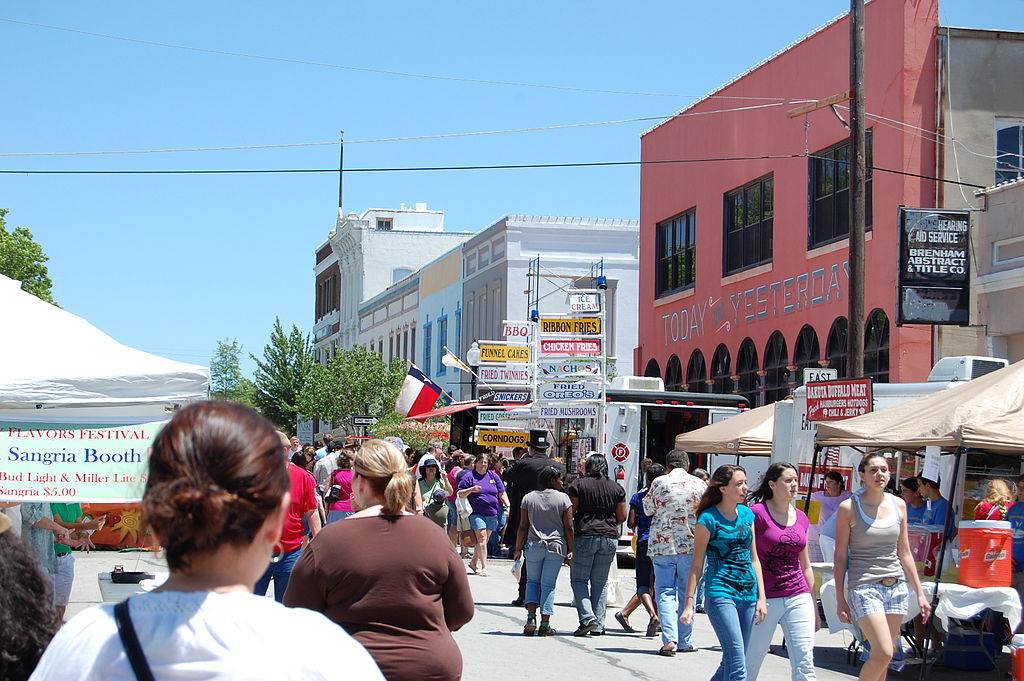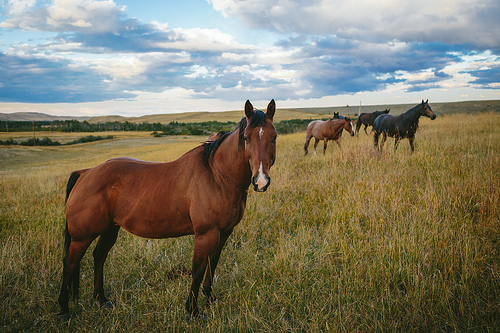 Activities
From alpacas to museums, Brenham has a variety of fun things to do in Texas.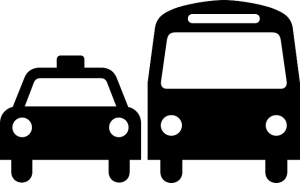 Transportation
Bluebonnet Cabs offers taxi service in and around the Brenham area. Stop N'Save, which had served as the terminal for Greyhound Lines-affiliated operations Until 2009 Greyhound Lines offered bus services from the Stop N'Save at 601 East Main Street, but as of 2015 Brenham is not served by intercity bus. The population has increased steadily, but people have preferred to rely on their privately owned automobiles for transportation.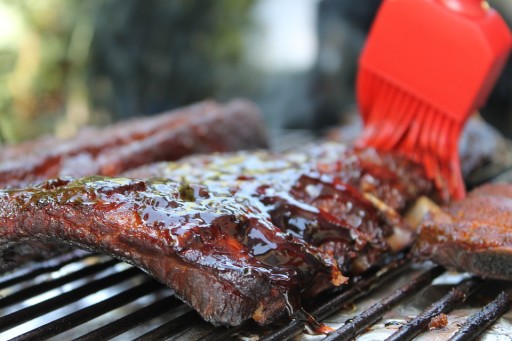 Food & Drink
Dining in Brenham is a pleasurable experience. From BBQ to International, the restaurants in Brenham are plentiful and delicious.
Unfortunately there are no self-catering offers at this location at the moment.