St Maarten
St Maarten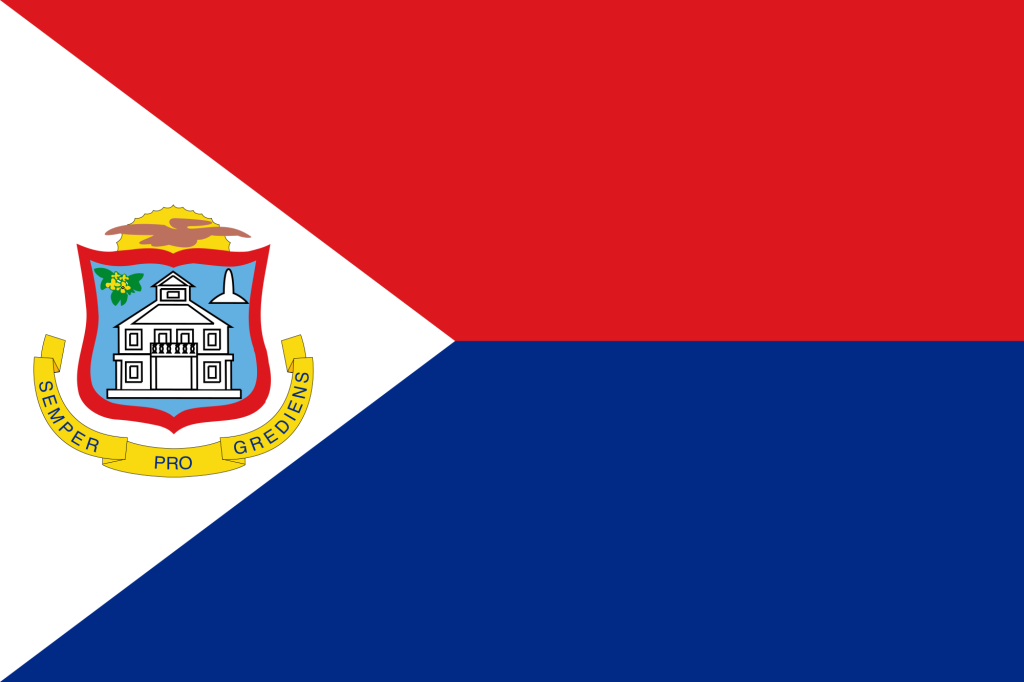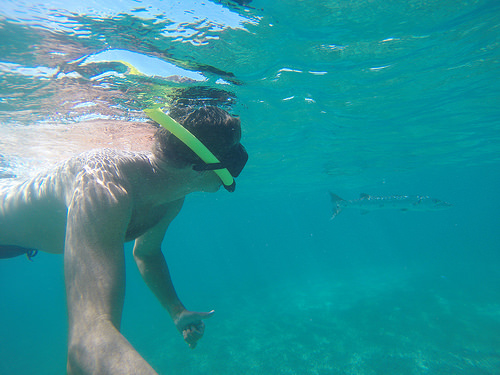 Activities
For those who can only bear so much sun worshiping, St. Maarten/St. Martin boasts a huge array of activities to offer, for all ages and interests.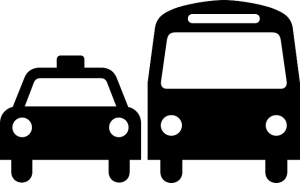 Transportation
Most visitors rely on taxis and rental cars, but public transportation also is available to all points on the island between 6 a.m. and 12 a.m. Fares can be paid in U.S. dollars.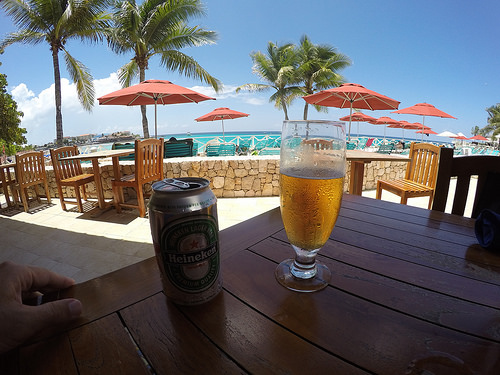 Food & Drink
Known as the "Gastronomic Capital of the Caribbean", St. Maarten/St. Martin offers the widest variety of cuisine and prices of any other island in the world! We boast well over 300 restaurants serving anything from local BBQ ribs and chicken, to first class French fare cooked by famous chefs imported for the season from Paris. It is said that one such chef, searching for a lighter side of French cooking for those vacationing in warmer climates, invented Nouvelle Cuisine right here in Grand Case.
Unfortunately there are no self-catering offers at this location at the moment.