St Martin
St Martin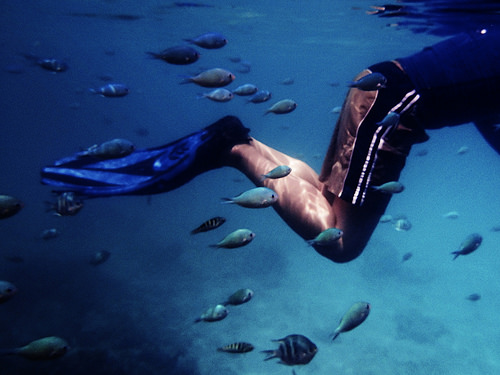 Activities
A magical island planted like a picture book between the Atlantic Ocean and the Caribbean Sea, St. Martin has something for everyone. Whether you're here for the swimming, sunbathing, sports or simply to relax, there's room for everyone to find their own little corner of paradise. The waters off the beaches of St. Martin are clear and warm and perfect for exploring the local marine life with a snorkel and mask. Watersports are by no means the only activities available on the island, but they are by far the most numerous. With surfing, windsurfing, wakeboarding, jetskiing, sea scootering, kitesurfing, waterskiing, kayaking, sailing and deep-sea fishing on the menu, anyone looking to try their hand at extreme sports will find everything they are looking for on St. Martin. The weather, water and air temperature (averaging between 77° and 84°) and dependable trade winds provide ideal conditions for all types of watersports all year round.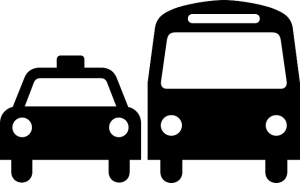 Transportation
On St. Martin, French traffic laws are applied and driving is on the right side of the road. Drivers must hold a French or international driving licence, which covers them across the territory. St. Martin's road system essentially comprises a ring road that skirts the island's coastline and smaller roads linking the built-up areas. The courtesy of St. Martin's road users is much fabled, and it is customary here for drivers to use their horn to greet others. In spite of the odd traffic jam in the high tourist season due to the island's inadequate infrastructure, driving on St. Martin is relatively stress-free drive.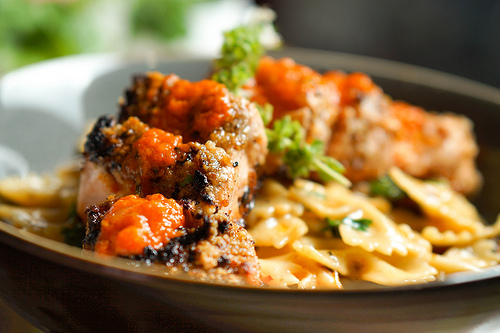 Food & Drink
St. Martin has established a worldwide reputation for its fusion cuisine, and it shows no sign of stopping. A subtle blend of flavors combining innovation and tradition, one of the island's gems. The variety of foods available on the island is vast, with fish, lobster and shellfish, succulent meats and traditional barbecues on the menu, all served up with local spices, Creole sauces or tropical fruits. Surrounded by traditional décor and authentic flavors, aromas and even the accents of the waiting staff, dining out in St. Martin can feel like taking a quick trip to a foreign country thousands of miles away.
Unfortunately there are no self-catering offers at this location at the moment.